Saying Farewell To Gerry
November 2, 2021
Greetings Friends: Gerry is retiring from Steep Hill. After shepherding our wonderful small store since its inception she deserves a good rest. Many of us rely on Steep Hill for the wide range of organic and local food it has made available for decades.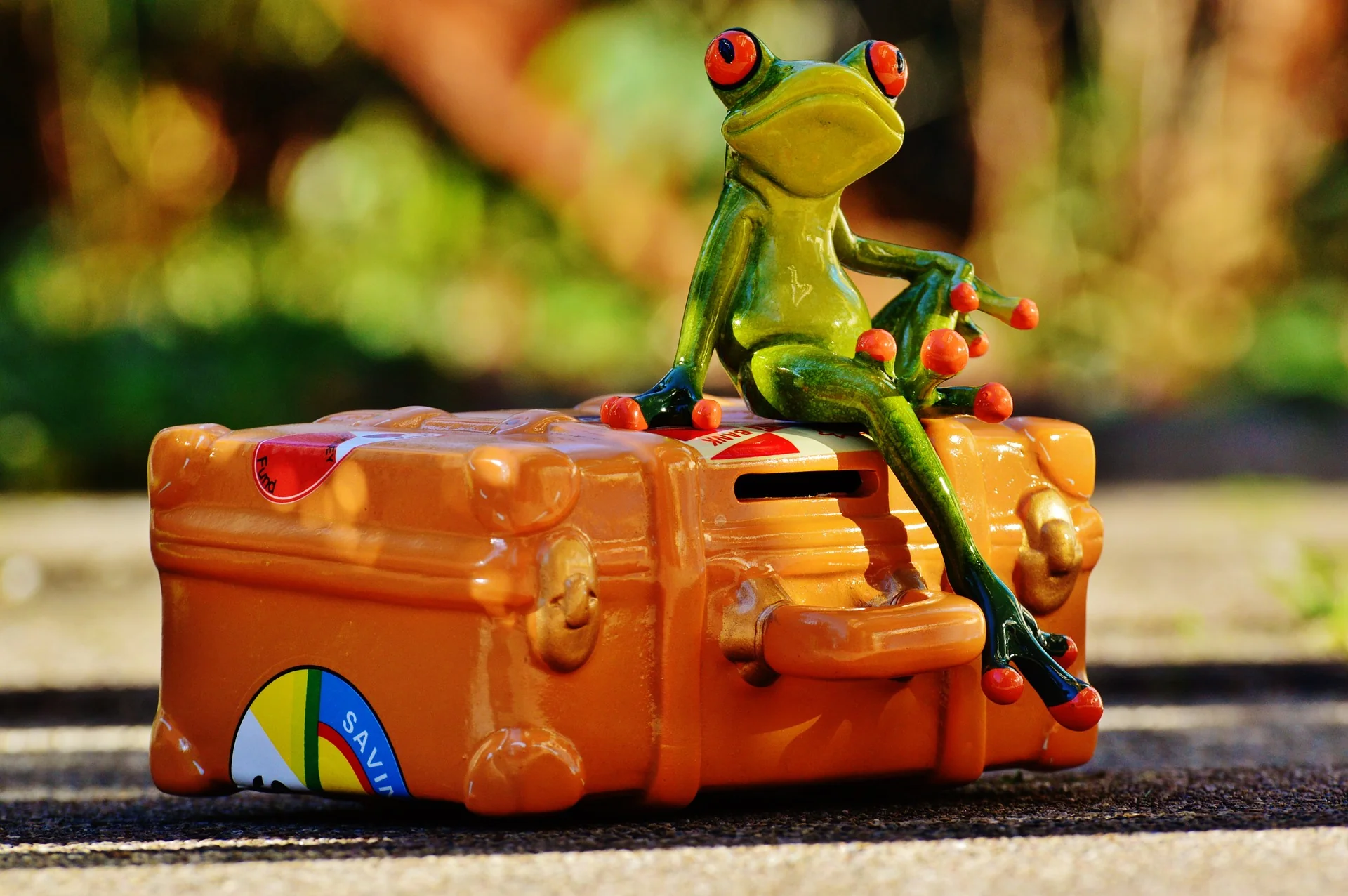 Most unfortunately we are still in the middle of this COVID-19 pandemic and so are not able to throw Gerry the party she deserves. Many of you will remember the wonderful parties that she threw for the store over the years at Christmas time and in conjunction with our AGMs.
We are having a fine bouquet of flowers delivered to her home. We will have a group card that you can sign at the store, or if you prefer you can drop off your own card or note. We will be collecting these notes and cards and sending them to Gerry in mid November. We will also have a collection jar for those that would like to contribute to a Steep Hill gift card to help Gerry & Larry continue to be among our best customers.
As some of you know Gerry had a nasty fall last January and though she has made great progress she still has some residual effects which will hopefully resolve soon.
Luckily for Steep Hill Andrée has agreed to take on the position of manager. Through all of the turmoil of Gerry's accident Andrée has done a wonderful job as acting manager and we look forward to her continuing good work. As well Marcel has become our assistant manager and we now have Jolene and Marco as part time clerks.
We hope that you are doing well. All the best, Board of Directors of Steep Hill Food Co-op.