Steep Hill Board: September Update
October 4, 2021
Here is the summary of the September Steep Hill Food Co-op board meetings held on September 9th and September 22nd at 7:00 pm.
Marcel's Report

The board has reviewed Marcel's report and are in support to move forward of the following items.

Renovation of the office area to better suite the staff comfort and requirements

Improving the display of products

Improving the cleaning policies and procedures

Improving the maintenance policies and procedures

Andrée will review office area renovation plans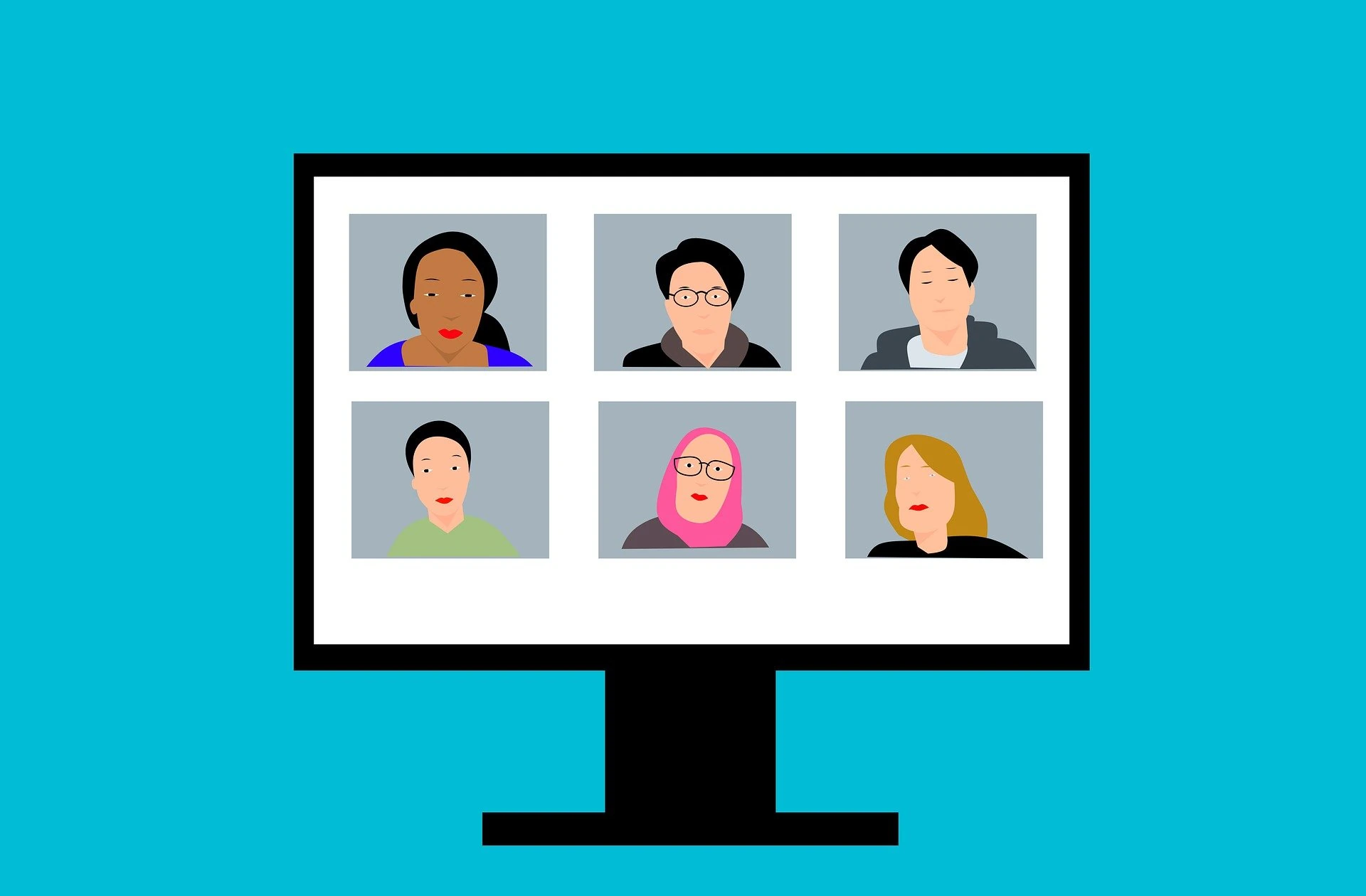 Sale Day

Will be held on October 17 to 31st, 2021. Details will be released soon.

New Staff

Before new staff are hired Andrée wants documentation to help with training.

POS System

Adam has started looking at a POS system.

Discounted Items

Karen recommends a deeper discount or free on old/off produce.
A new discount list system will be used to help the cashier know what items are discounted.

Pricing

Andrée says cheese and dairy are too expensive.
With new price tags going to be on all items the price board will no longer be required.

Business Advice / Plan

Myrene is looking into resources to help assist Steep Hill.

Business Cards

Marcel asks for business cards. Karen has a file for the old cards. Adam can print card-stock. Adam will review the card design.

Website

Adam says website traffic is growing. 77 people in August clicked on links. We have grown to over 5000 impressions. Adam is also posting pictures on Yelp.
Recipes: Karen mentioned that a Steep Hill member suggested a blog for recipes. Adam says we already have a blog, but not the capability of a standalone blog. Adam is hesitant to making the website more complicated – and more expensive. Adam points out that recipes that use ingredients from Steep Hill can generate interest and sales. Karen will talk to the Steep Hill member and see if she can work with Adam's vision.

Social Media

Adam is going to write down ideas and try posting to social media to see how it goes, so he can explain to someone in the future who might take that on.
The next meeting will be held on Wednesday, October 27th at 7:00 pm.