Prebook Pineview Farms Fresh Turkey For Thanksgiving
September 14, 2021
Prebook your Pineview Farms fresh turkey for Thanksgiving or Friendsgiving at Steep Hill.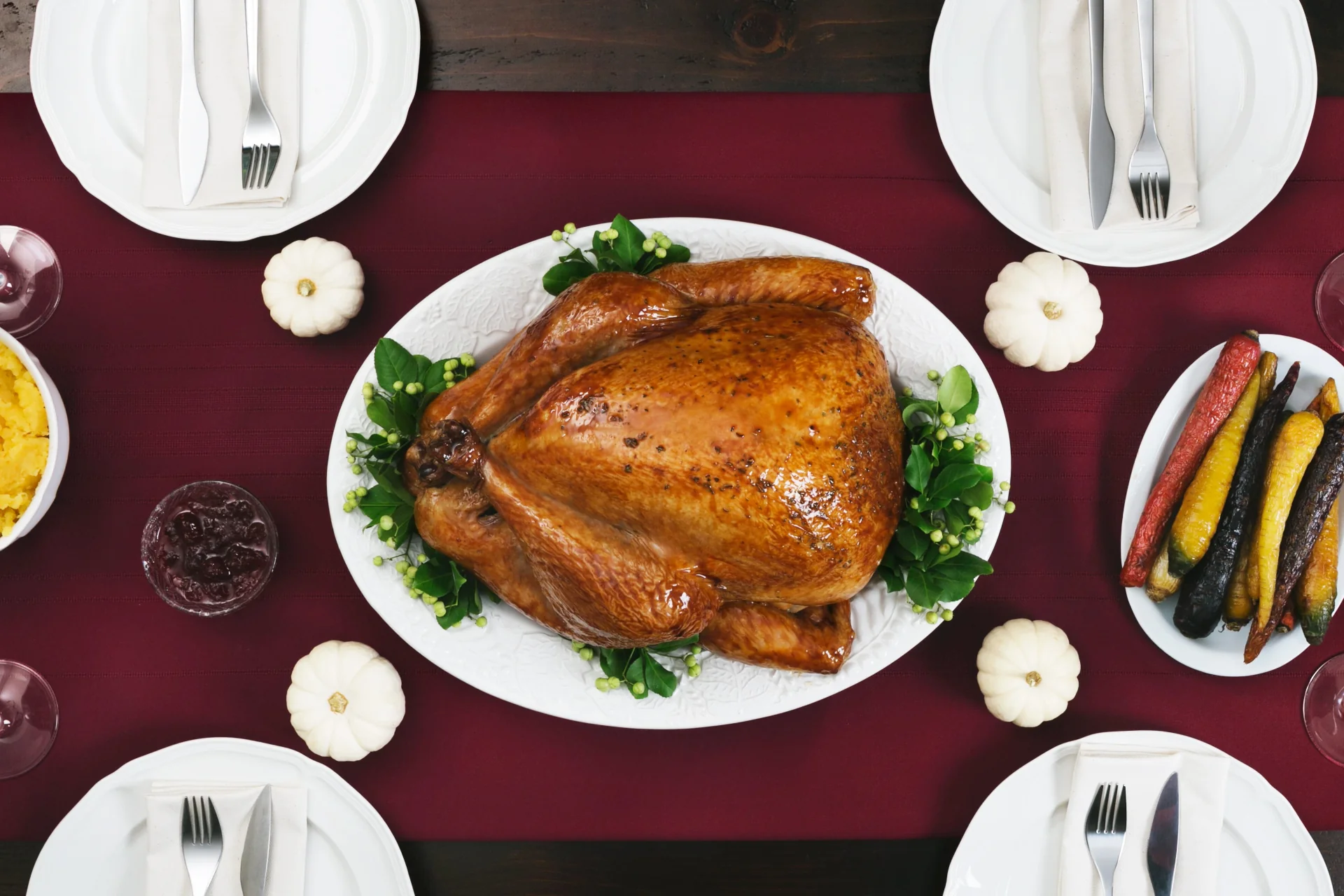 Local
Free range
Antibiotic free
Sizes range from 6.35 - 7.71 kgs (14 - 17 pounds) (slightly larger may be available)
Please allot approximately 226 grams (1/2 pound) of turkey per person
We will do our best to match you to your desired turkey size.
Smaller gathering? Whole chicken or a beef or pork roast would be lovely also.
Contact us to prebook your turkey order today!