Steep Hill Board: August Update
September 1, 2021
The board members of Steep Hill Food Co-op met on Wednesday, August 25th at 7:00 pm and have gone over the following items.
Marcel's report

The board will be having a special preliminary meeting to review Marcel's store report in the second week of September.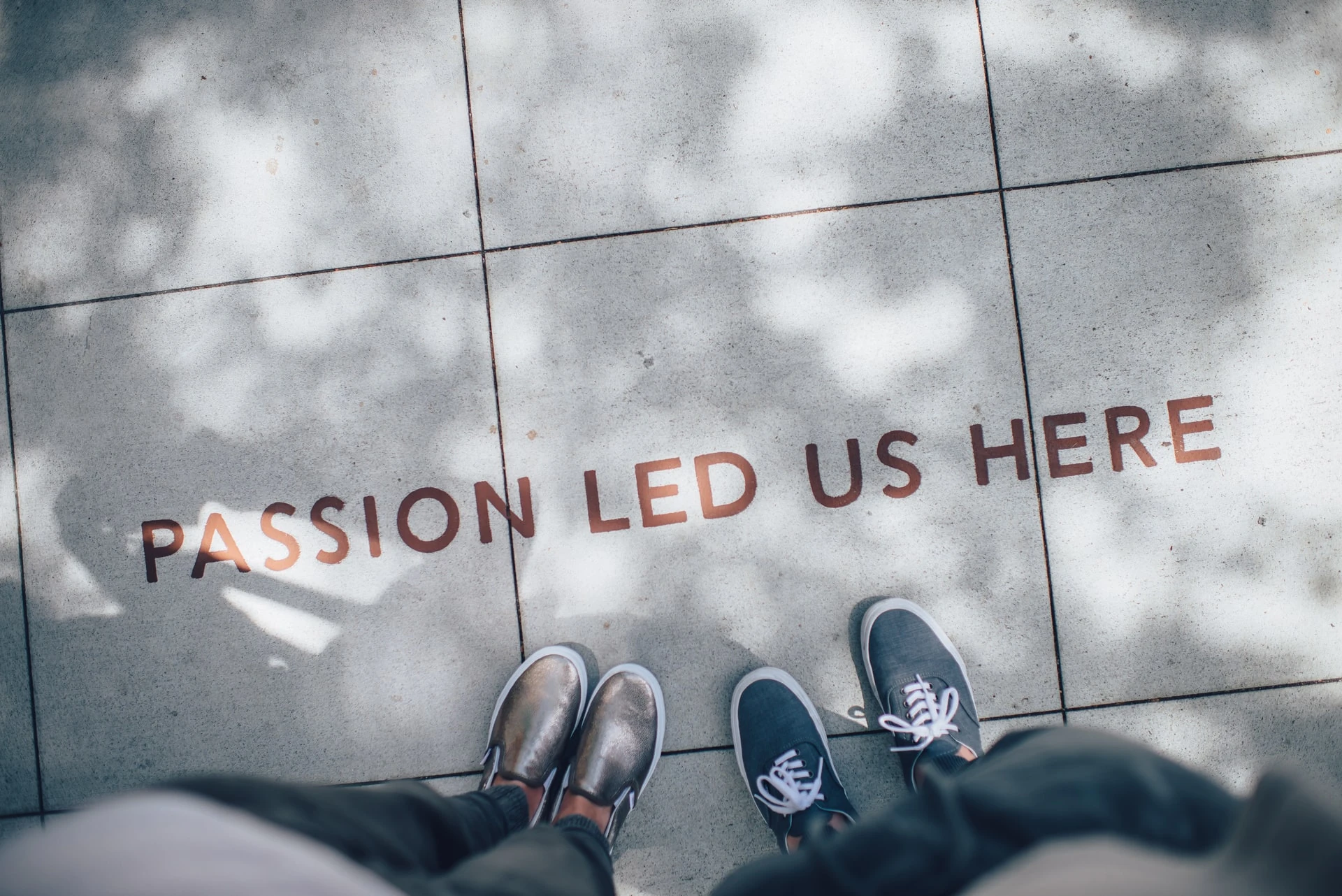 Revisiting Prices

Various board members will be reviewing competitors product prices to assist Andrée in better pricing.

COVID-19 Signage / Policy

After some review of the COVID-19 mask requirement policy, the board believes it is in our best interest to keep a mask requirement for all staff and customers.
A new COVID-19 sign will be put up to make the sign bolder so it is more visible.
Masks are made available to customers that do not have a mask with them.

Sale Day

Talks have started to set a new sale day.

Website Update

Adam is continuing to update the website, with fresh new content. Web visits are up, and we have a 16% increase on calls from Google searches of Steep Hill. Steep Hill now appears near the top of "local organic food" searches and has a five-star rating.
Karen is helping train a working member in the process of converting recipes to the format that Adam needs to post them. Advertising our recipe page and reaching out to the members will be done in an email newsletter on our website, once this capacity has been developed.

Special Social Media Director

Working on developing a plan on how we wish to move forward. Further knowledge is required and will be slow process starting.

Board Pictures of Directors

Adam has updated the printed board of directors on the in-store bulletin board.

New Signs

Adam has put up new store hours and payment signs.

Treasurer's Report

Ken has shown that sales are up and things in general are improving. We are much closer to breaking even.
Ken will investigate if we can accept e-transfer payments with Andrée and Cara.

Marketing

Myrene and Nacy are looking into possibilities of how we can approach local advertisements.
The next meeting will be held on Wednesday, September 22nd at 7:00 pm.