A Letter of Thanks From Rhonda
August 19, 2021
Thank you, thank you, thank you to all the wonderful Steep Hill members who chose to so many different ways to wish me well on my retirement. I'm humbled and grateful, your thoughtfulness is a gift I will treasure always.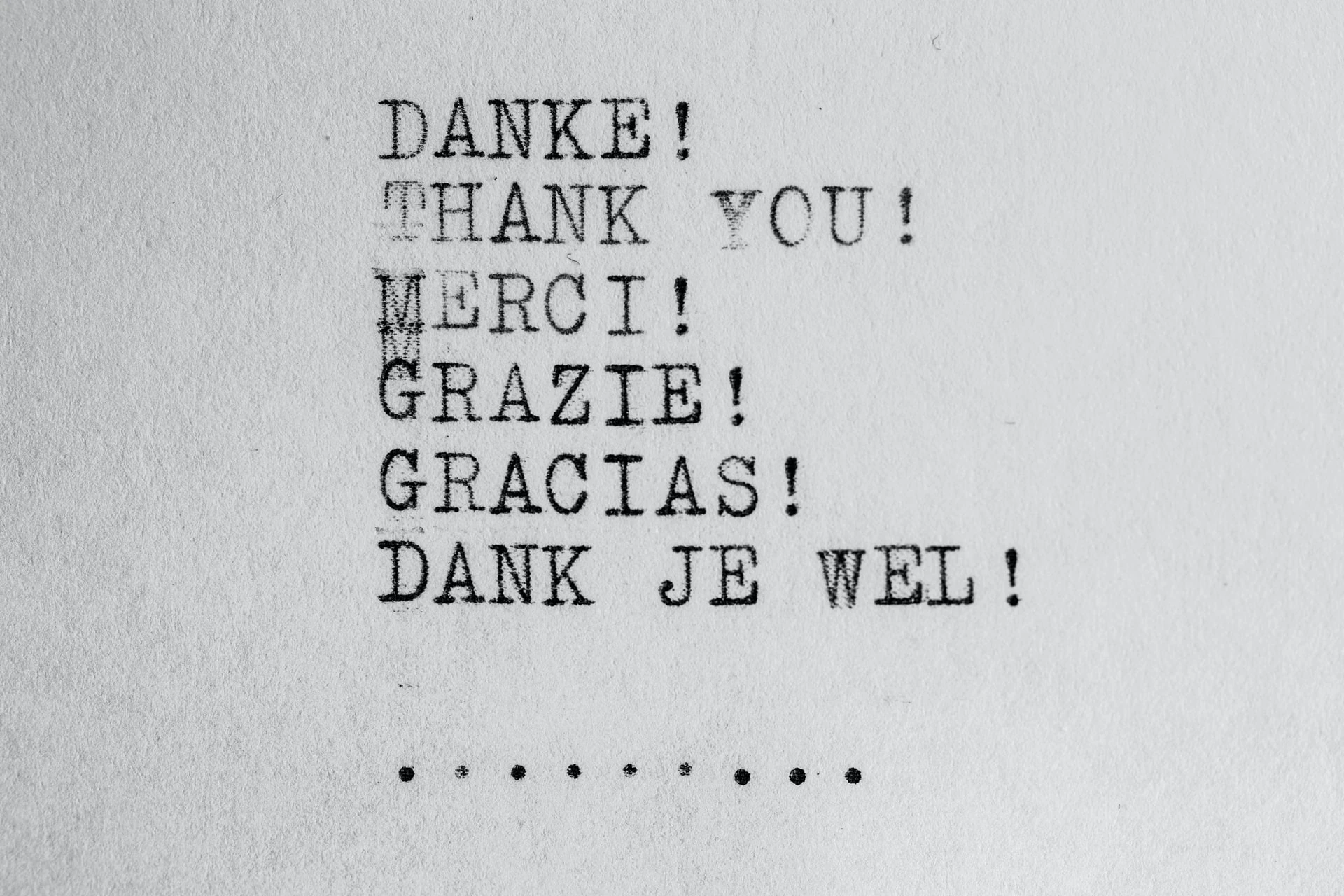 It's been an absolute pleasure getting to know you all over the years. And thank you to those dedicated volunteers, who came with smiles and tackled any & all tasks I set before them. I so enjoyed working with all of you.
I will miss every smiling face, and those who shared ideas of movies, books and music with me. That always made my day!!
I look forward to seeing you in the store or elsewhere on Broadway going forward.
Hugs Rhonda