Wishing Farewell To Rhonda
July 26, 2021
Rhonda started out working on Mondays to help out with the produce order. She's currently our weekend star staff member that takes care our our wonderful members and customers. She has probably packaged thousands of pounds of spices, dry goods and more over the last 20+ years. She will be missed.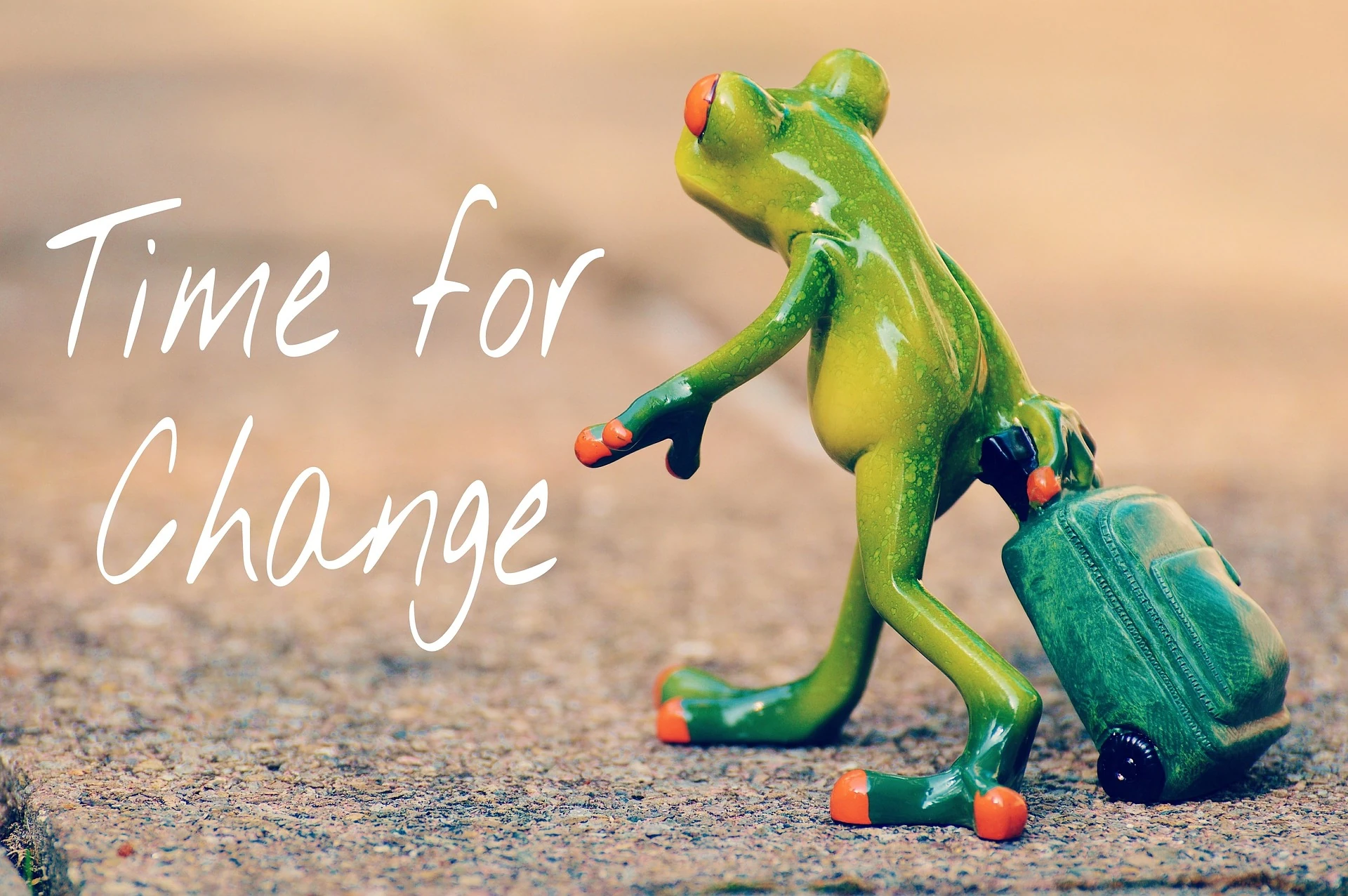 We just wanted to let you know that Rhonda's last shift was this past Sunday July 25th. We have a card here at the store for those that wish to sign or are welcome to email us to forward on to her at hello@steephillfood.ca. As well a donation jar is located at the store if you'd like to give her a tip.
Thank you, Rhonda, for all your hard work, dedication and support you have given to our members at Steep Hill over the years. We wish you all the best in your future endeavors.