Steep Hill Board: May Update
May 27, 2021
Our amazing website designer, Adam Douglas, joined our monthly board meeting last night to update us on how our new website is doing. Looks like it is really helping more folks find out about Steep Hill.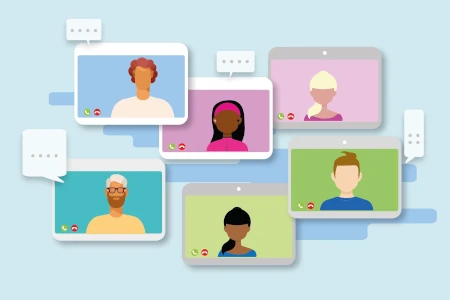 Andrée and Marcel continue to work at reorganizing the shelves and ensuring they are well stocked. Quite a few members are still phoning or emailing in orders, which requires more staff time, so we are looking to hire a part-time cashier to help out a couple of afternoons a week. If you or someone you know are interested, watch for more details coming soon! We are grateful to the federal government for the CEBA program that is helping us with the additional expenses we've incurred as a result of the pandemic.
Lastly, we are gearing up for our AGM on June 23 and in search of a new board member or two! If you would like to become more involved in the governance of the co-op and have some time and skills to contribute, please email board@steephillfood.ca. for more information and a nomination form.