Spring Has Sprung!
March 17, 2021
Spring has sprung. Prairie Seeds to arrive in 1 - 2 weeks for your gardening needs.
Lots of great produce this week including…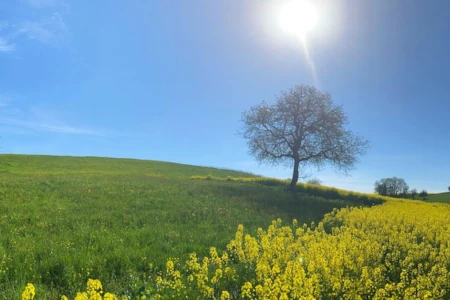 Bartlett pears
blackberries
kiwi
apples
citrus
new asparagus
green & purple cabbage
Baby Bok choy
brocoli
cauliflower
red swiss chard
celery
cilantro
garlic
ginger
kale
heads of Romaine
mushrooms (crimini, shiitake, portabello)
green onions
sugar snap peas
red bell peppers
spinach
zucchini
fair trade bananas
and more
We have Floating Gardens…
swiss chard
romaine
pea shoots
Grassland Greens assorted shoots and sprouts. We have a bit of Carruthers' lettuce.