Holiday Hours
December 18, 2020
Have a very happy holiday! Merry Christmas, Happy Hanukkah, Happy Solstice, Happy Kwanzaa and Festivus!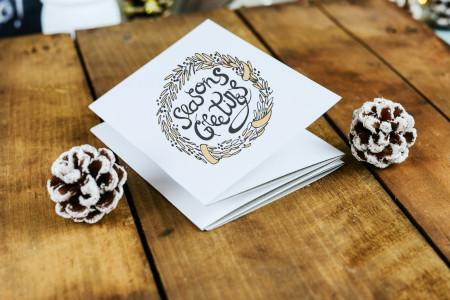 December Holiday Hours
Closing at 3pm on Christmas Eve & New Year's Eve
Closed December 25, 26, 27 and January 1st
Produce & dairy arriving December 23rd and January 4th.
We thank you for your continued support without which we wouldn't be here today. Have a very blessed and wonderful holiday this week.